70th Republic Day: Wishes Status, Images, Quotes, SMS, Messages, Shayari for social media
Facebook
Twitter
Reddit
Flipboard
Email
WhatsApp
New Delhi : India celebrates 70th Republic Day on January 26, 2019. While everyone would be feeling proud inside their hearts, there will be many who would want to share their feelings on social media with impactful messages. Here are some wishes status, images, quotes, SMS, messages, video photos, shayari for Whatsapp and Facebook.
* Our freedom was taken away from us, but because of the valiant struggles of our freedom fighters we got it back. Always cherish your independence. Happy Republic Day!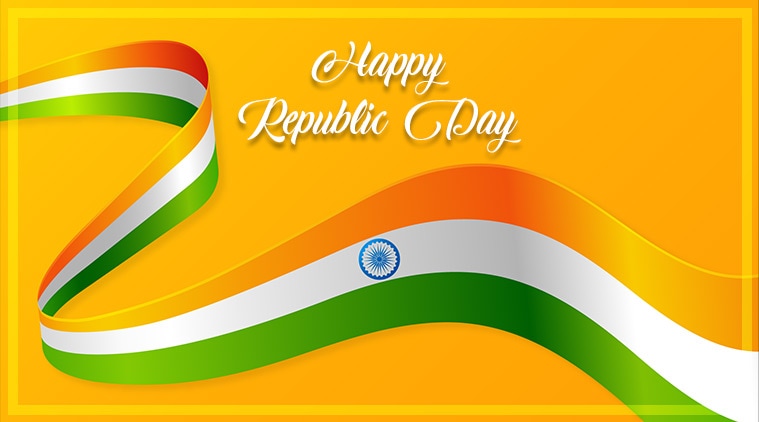 * Freedom has not come easy, it is because of the sacrifices of our freedom fighters, so never take it for granted. Happy Republic Day!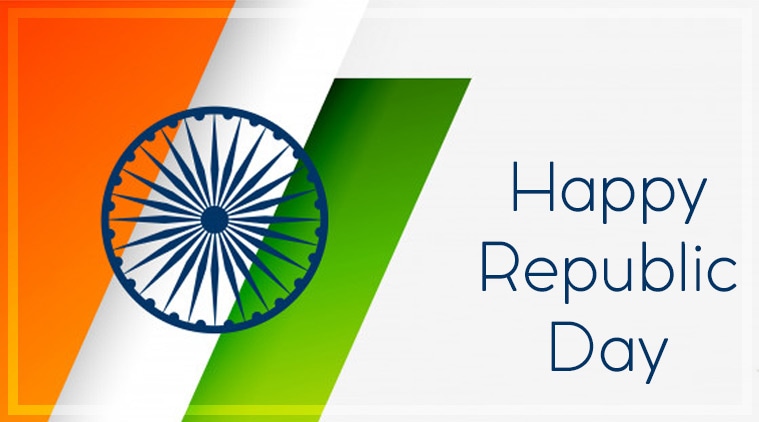 * Let us make a pledge to our motherland that we will do everything that we can to rid it of all the evils. Happy Republic Day!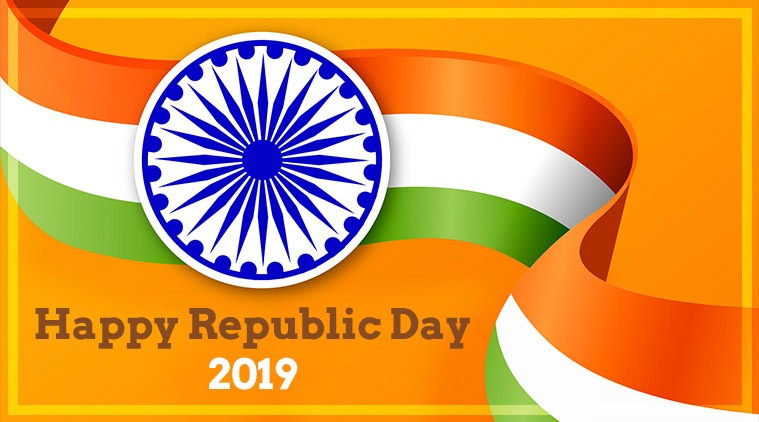 * A thousand salutes to this great nation of ours. May it become even more prosperous and great. Happy Republic Day!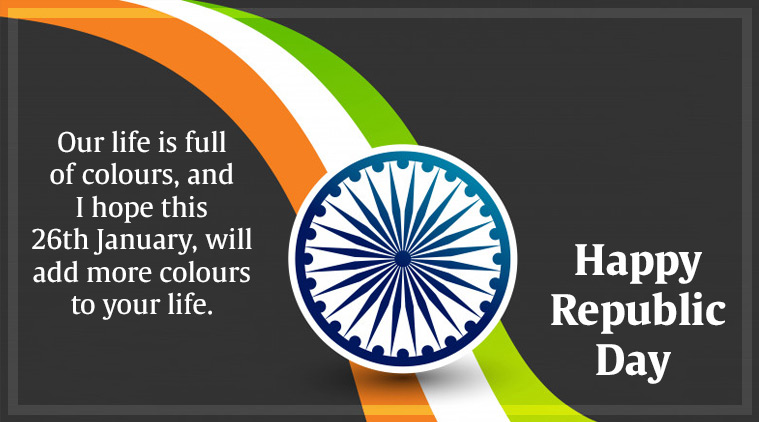 * Let us join hands to protect our nations from all the social evils that are plaguing it. Happy Republic Day!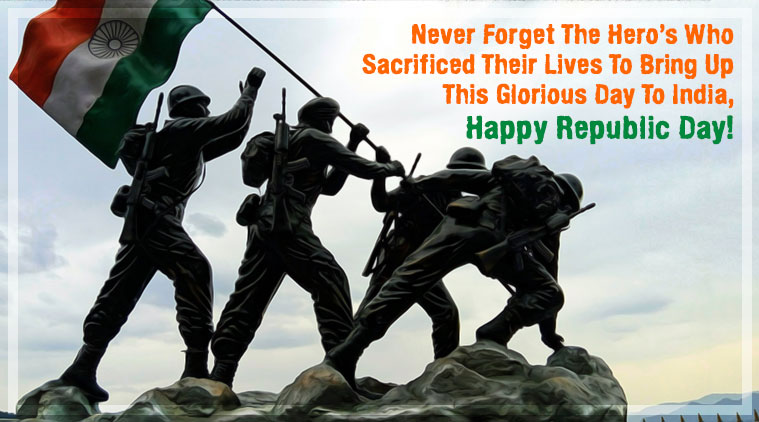 * Our heroes waged a valiant struggle so that the future generations could their lives with dignity. Happy Republic Day!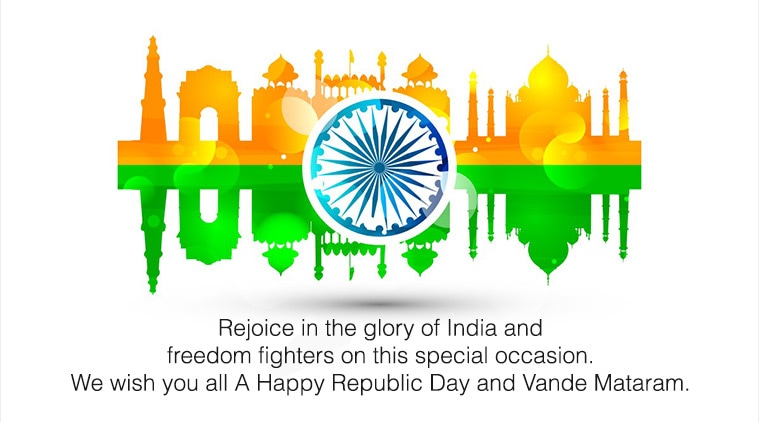 * As we celebrate our independence, let us also free our minds from negative thoughts. Happy Republic Day 2019!
(Images: Indian Express)
About India Republic Day
On January 26, 1950, the constitution of India came into effect. However, India had attained freedom on August 15, 1947 and the constitution had got an approval on November 26, 1949.
The main celebration of the day takes place at Rajpath, in New Delhi in front of the President of India, government officials and foreign delegations. On this day, there are various parades to give tribute to the country's glorious history and culture, along with its beautiful diversity.