Top 10 most destructive batsmen in Test cricket worldwide
Facebook
Google+
Twitter
Reddit
Flipboard
Email
WhatsApp New Delhi : The popular Cricket came across many changes, since its inception in 15 June 1909. The Test cricket that was played in the predictable manner for a long time following all the coaching manuals has undergone major changes. Playing straight was the usual norm and horizontal bat shots weren't given much considered.
Similarly, with the start of ODI cricket which was more about bustling and fast-paced, the longer sport style has undergone considerable changes. Batsman brought in an attacking dimension to their stroke play. Dull draws were no longer admired and teams pushed the limits to force a result.
ALSO Read: Top 10 most successful cricket captains of all time
Strike rate was also looked upon to measure the effectiveness of a batsman. Ultimately, we had some unpredictable batsman in ODIs, but there have been some aggressive stroke-players who won many hearts with their belligerent batting style
ALSO READ: Sachin Tendulkar advises Virat Kohli to stay hungry
It would be remarkable to present a list of the top 10 most destructive batsman in Test cricket of all time. Just take a look at the list:
Chris Gayle: The 'Universal Boss' of T20 cricket has also been a destructive batsman in Test cricket. The West Being in and out of the Windies Test side, Gayle boasts of a pretty impressive Test record with over 7000 Test runs at a 40 plus average
Brendon McCullum: The Unconventional batsman, Brendon McCullum used his quick hands and nimble footwork to tonk bowlers in Test cricket. He wasn't afraid of coming down the wickets and heaving the bowlers over the boundary. He was best when he registered the fastest ever Test ton, scoring a 54 ball century against Australia at Christchurch. 'Baz' scored a blistering 302 against India to register the first triple century by a New Zealander in Test cricket.
Sanath Jayasuriya: Sri Lanka's powerhouse Sanath Jayasuriya could rob bowling attacks at will in the longer format of the game. Blessed with excellent hand-eye coordination showed his hitting prowess when he scored a mammoth 340 against India at Colombo.
Ricky Ponting: Ricky Ponting is one of the most hostile middle-order batsmen in Test cricket. A productive run-getter for the Australians, Ponting was an exceptional player against fast bowlers and the best puller of his generation.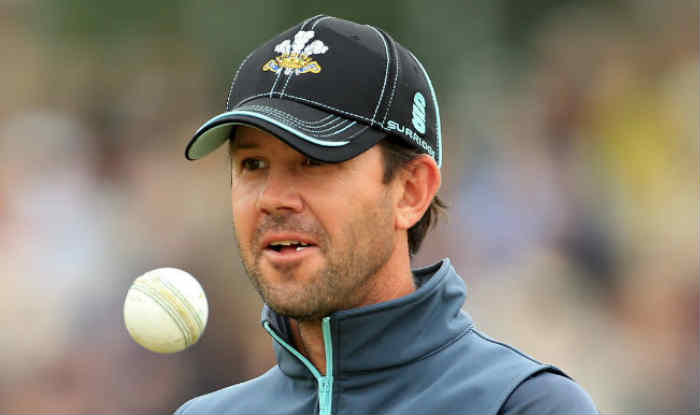 Matthew Hayden: The big and muscular Matthew Hayden was a free-flowing stroke-maker with a fondness to score big hundreds. Hayden smashed a herculean 380 against Zimbabweans at Perth, which stands as the second highest Test score to date.
Kevin Pietersen: Kevin Pietersen is a spark to English cricket whose batsmen were known to play the game in an orthodox manner exhibiting their classical techniques and copybook stroke-making. 'KP' established himself as England's shock player by stepping on the gas to win the Test matches.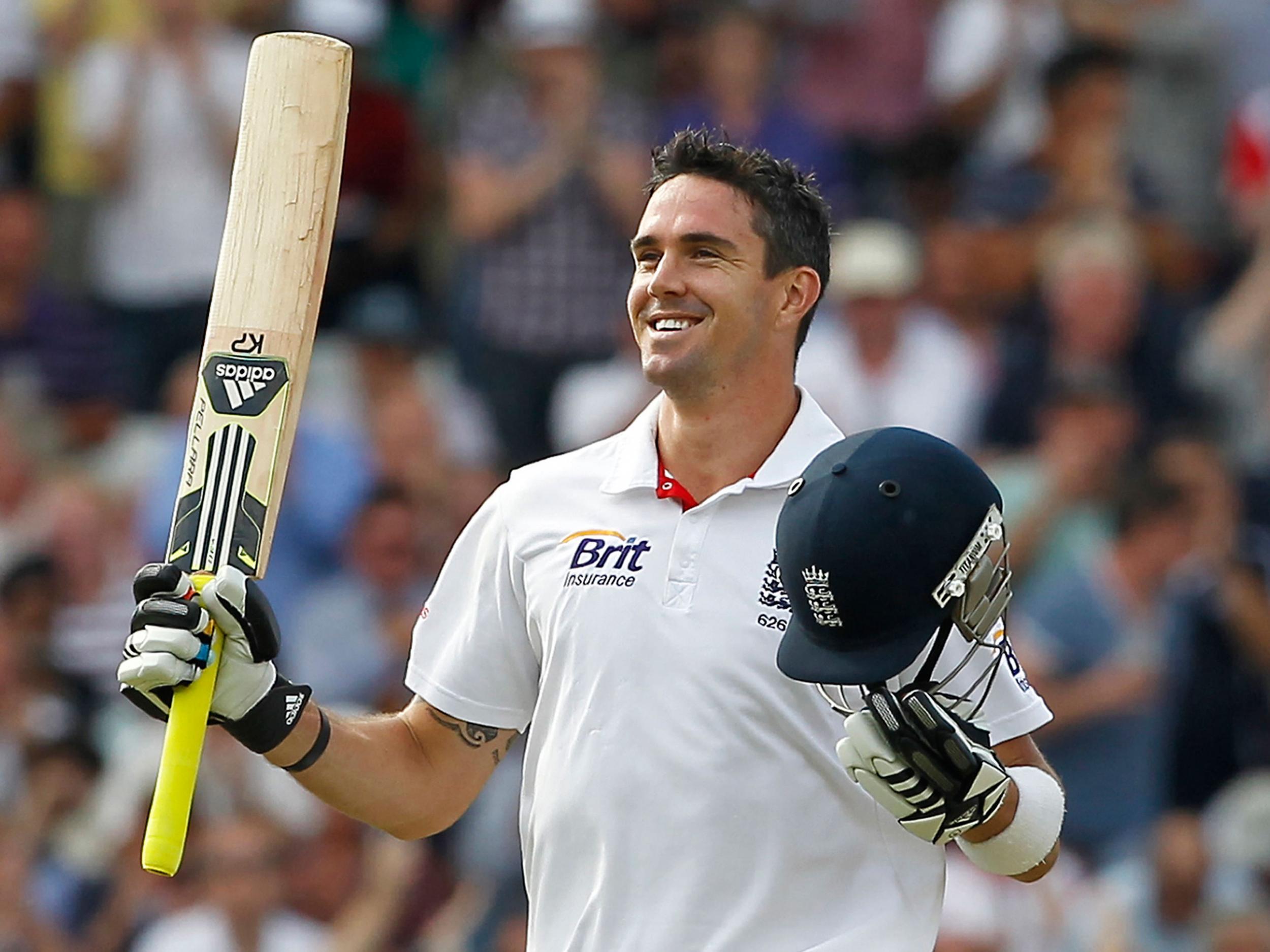 Brian Lara: West Indies Brian Lara was one of the most dangerous batsmen in Test cricket. The flashy stroke-maker packed a punch with his action-packed stroke play. The West Indian great holds the record for the highest Test and first-class score.
Adam Gilchrist: Adam Gilchrist was the most destructive wicket keeper batsman to play Test cricket. He revolutionized the role of wicket-keeper in the longer format of the game. He is known for his whirlwind 57 ball ton against England at Perth. He was the first batsman to register a century of sixes in Test cricket.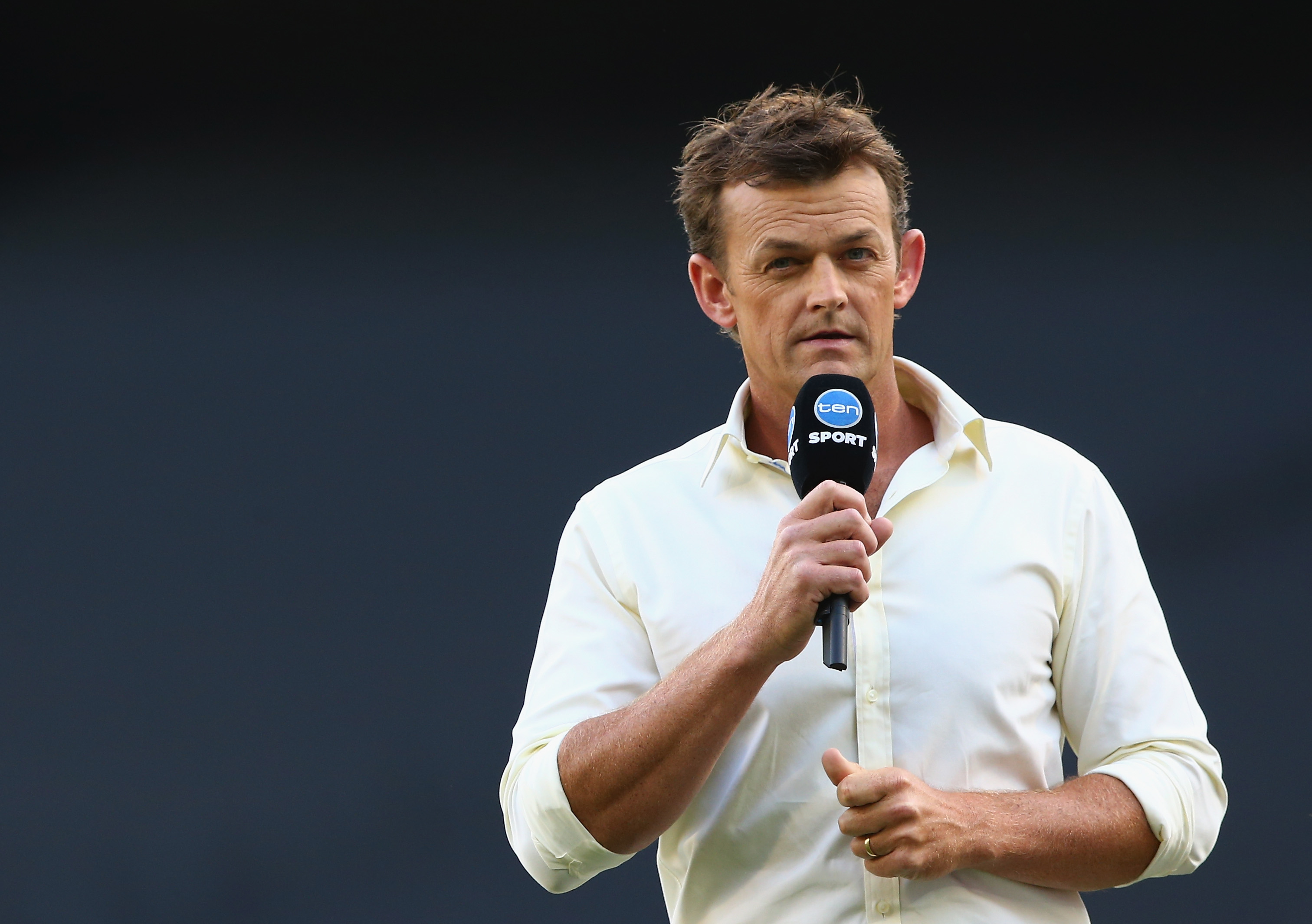 Virender Sehwag: Virender Sehwag of Team India would go down as the most destructive opener in Test cricket. 'Viru' played his cricket with the simple mantra, 'attack is the best form of defence'. The dashing Indian opener had a penchant to score big hundreds and won many a game for India both at home and away with his bludgeoning stroke play.
Sir Vivian Richards: Vivian Richards took on bowlers with his charming stroke play. The West Indian batting genius was certainly a bit of a swagger. A 56 ball ton against England at St John's was an exhibition of his ball hitting prowess. All through the late 70s and 80s, Richards became the batting lynchpin of the mighty Windies team.