ICC Cricket World Cup 2019: Top 10 most successful cricket captains of all time
Facebook
Twitter
Reddit
Flipboard
Email
WhatsApp
New Delhi : Cricket is one of the most popular sports in the world. Like all other games, a cricket team to has a captain which holds the team together. A captain in cricket needs to have certain qualities which make him different from all other players in his team.
He has to maintain balance in terms of focus and temperament. He needs to stay calm in a stressful period and has to make good gaming strategies for his group. In short, he can be considered as the pillar of strength and success in a team. Let's take a look at the 10 best cricket captains of all time, sorted in terms of their achievements.
Also Read: Top 10 most destructive batsmen in Test cricket worldwide
Ricky Ponting (2002-2012): Leading the list of the most successful captains in the world cricket, Ricky Pointing who represented Australia from 1995 to 2012 is in 1st position. The former cricketer is one of the greatest cricketers of all time and has served as the captain from 2002 to 2012.

During his tenure as the captain, he led Australia to a massive 220 victories. His career success includes two World Cup victories in 2003 and 2007. He reached an incredible win rate of 67.90. The period of his captaincy is regarded as the golden era for the Australia national cricket team.
Mahendra Singh Dhoni (2007-2016): Mahendra Singh Dhoni's captaincy gave India a world cup after 1983. He joined the Indian team in 2004, although he has resigned from Test cricket recently. He captained the team from 2007 to 2016. Guiding the team in 331 games, he has secured 2nd position in the ODI.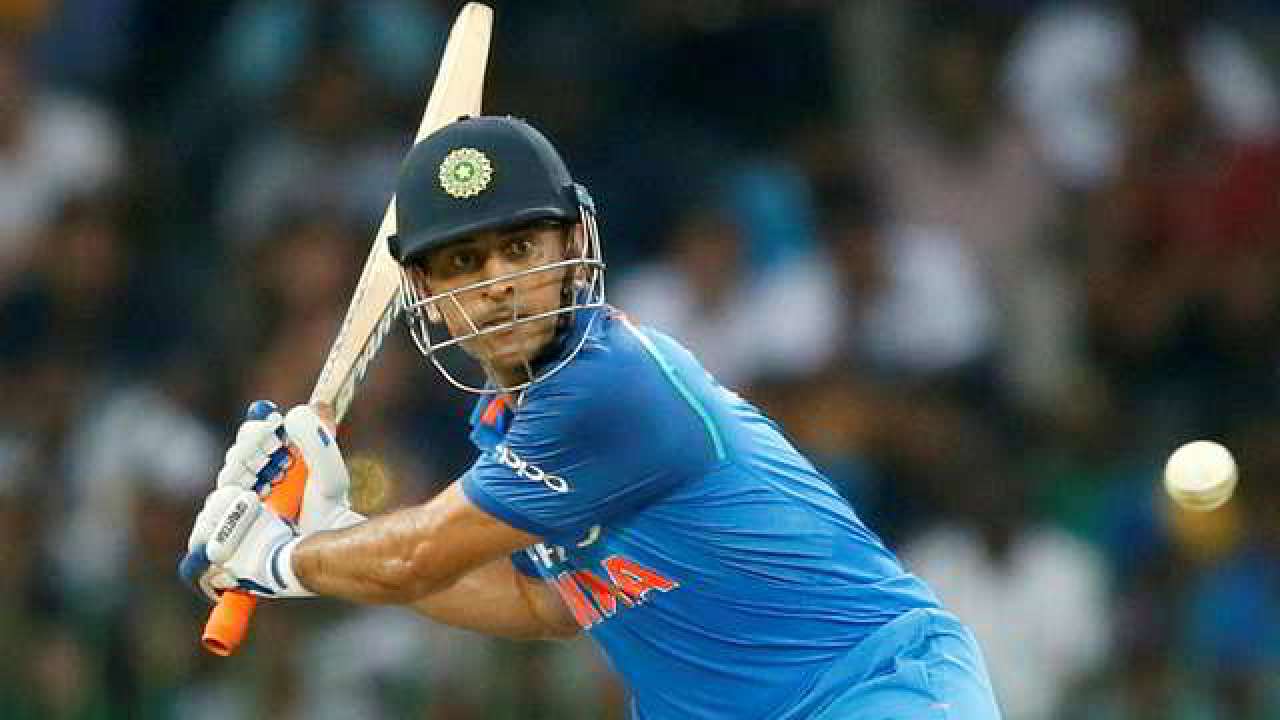 Being one of the greatest wicketkeeper-batsmen, Dhoni, helped India to win 178 matched during his tenure. His achievements include World Twenty20 2007, Asia Cup 2010, World Cup 2011 and Champions Trophy 2013. He led the Indian team with a winning rate of 53.77 during his time.
Allan Border (1985-1994): Cricket legend Allan Border started playing for Australia in 1978 and received captaincy of the team in 1984. In 1994, he retired as his country's most capped player.

During his tenure as the captain, he has helped his team with 139 victories in 271 matches, reaching a win percentage of 51.29. Alan was the first captain of the world to win 100 ODI matches
Hansie Cronje (1994-2000): The former cricket player of South Africa, Hansie Cronje wins the fourth position in the list. Though banned for life from the world of cricket because of match-fixing scandals, he was posthumously voted as 11th greatest South African, two years after he died in a plane crash in 2002. He started playing in 1992, becoming the captain of the South African team in 1997 and ending his career in 2000.

During this time, he achieved a win percentage of 65.96, winning 126 out of 191 matches. Hansie captained 138 one-dayers, winning the team in 99 matches and his victory percentage rose to 74 percent.
Stephen Fleming (1997-2007): Stephen Fleming is known as the world's most crafty captains. In 1997, Stephen Fleming, who took over the wheel of New Zealand's captaincy, taught the team to win in the big tournament giving assurance.

Fleming captained Kiwi in 218 one-dayers, winning the team in 98 matches. Stephen Fleming captained his victory percentage by 74 percent.
Graeme Smith (2003-2011): Graeme Smith began his captaincy career for South Africa's cricket team at the age of 22, till then he played only 9 Test matches. Also, his name was recorded as the third youngest captain of Test history.

He captained South Africa in 149 one-day. In his 92 matches, his team won maximum wards. His victory percentage is 64 percent.
Mohammad Azharuddin (1990-1999): Mohammed Azharuddin known for his fluid batting style became the captain of the Indian national cricket team in the 1990s. Azharuddin is counted among the most successful captains of Team India, despite many controversies and lifelong BCCI ban.

Azhar was captain from 1990 to 99 in the Indian ODI team. In Azhar's captaincy, Team India played 174 ODIs, winning 90 matches and losing 76 matches. Their victory percentage is 54 percent.
Arjun Ranatunga (1988-1999): With most wins in the Tests, ODI and T20I, former Sri Lankan captain Arjuna Ranatunga is among the successful cricket captain till date. He played for the national team from 1982 to 2000 and led the team in 249 matches between 1988 and 1999.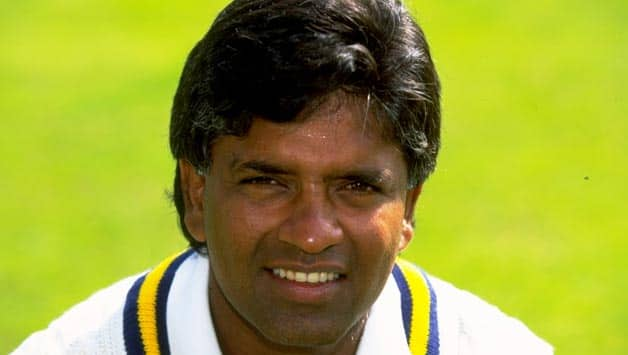 During this time, Ranatunga helped in winning 101 matches, including the 1996 World Cup. He hit a win percentage of 40.56. Cricket fans also named him Captain Cool for his temperament.
Sourav Ganguly (1999-2005); Sourav Ganguly is one of India's most successful captains in modern cricket times. He is considered one of the greatest ODI batsmen of all time.

He has completed 10000 runs in batting in ODI's and took charge of Team India between 1999 and 2005. India won 76 ODIs and lost 65 during his captaincy. His victory percentage is 54 percent.
Mahela Jayawardene (2004-2013): Mahela Jayawardene is an incredibly successful cricket captain of Sri Lanka. He led the team between 2004 and 2013 during his international career between 1997 and 2015. During his career, he achieved a win percentage of 54.3, guiding his team for 101 times victory in 186 matches.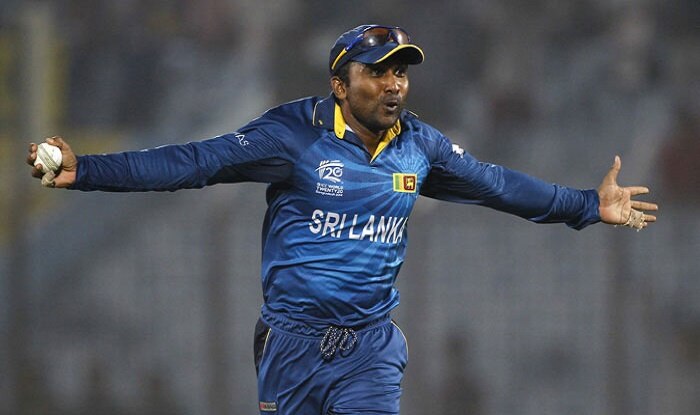 Jayawardene helped Sri Lanka do extremely well Cricket World Cup 2017, Cricket World Cup 2011, ICC World Twenty20 2009 and ICC World Twenty20 2012 as the captain.