Sajan Re Phir Jhooth Mat Bolo: New timings only to reach an end
Facebook
Google+
Twitter
Reddit
Flipboard
Email
WhatsApp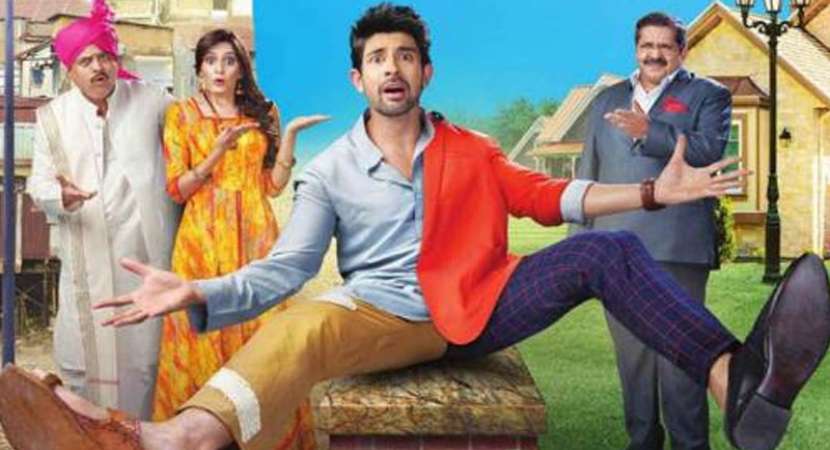 New Delhi : 'Sajan Re Phir Jhooth Mat Bolo' has got a new timing slot on SAB TV, to make a suitable space for the channels latest TV show Aladdin that started on August 21 at 9:00 pm.
'Sajan Re…' will now be telecasted at 10:30 pm from August 21 onwards. Does this means the show is not ending? Well, the answer is still 'No'. The famous TV show will end in few more days. Time has been changed only to bring show to a respectful end.
A person linked with the show told News Heads that even the set has been demolished and the space is being utilised for another TV serial. "The shooting for the show also ended about a month back", source added.
'Sajan Re Phir Jhooth Mat Bolo' is second most watched show on SAB TV after 'Tarak Mehta Ka Ooltaah Chashma'. The decision to shut down the show is because its production house 'Optymistix' does not have enough staff to handle many big shows together with their upcoming 'Comedy Circus'.
Also Read: Reason why Sajan Re Phir Jhooth Mat Bolo is ending