Sitharaman assures action on residence near military installations
Facebook
Twitter
Reddit
Flipboard
Email
WhatsApp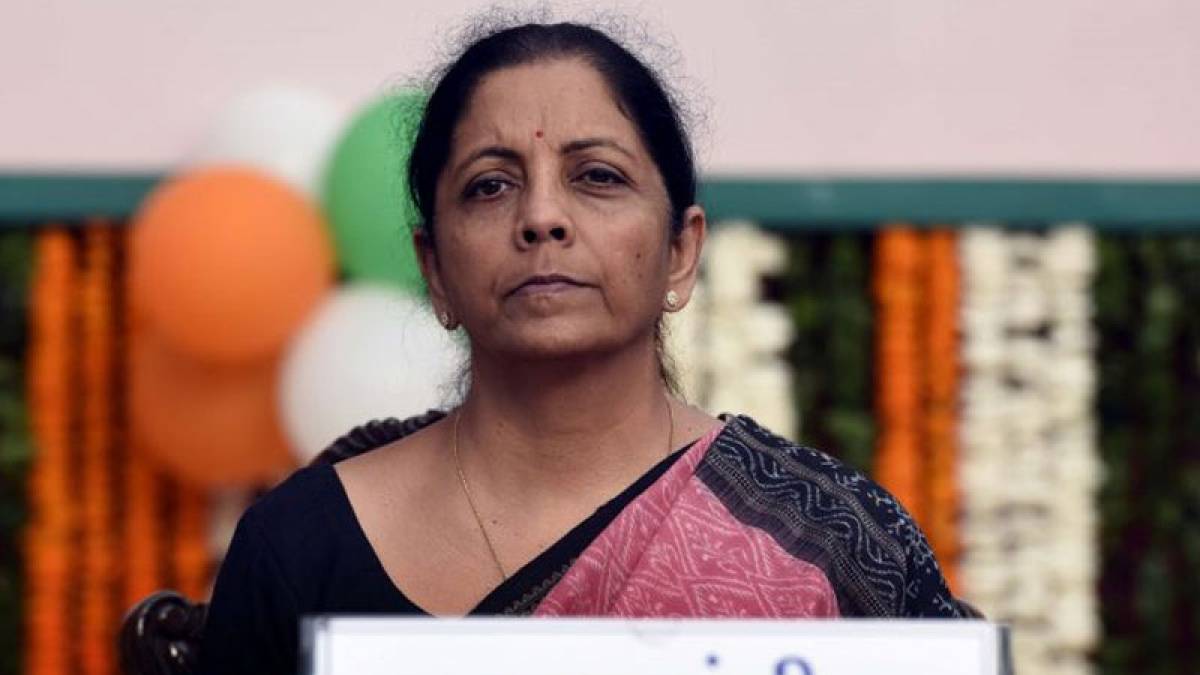 Jammu : Defence Minister Nirmala Sitharaman said on Monday assured of action regarding civilian buildings situated very close to peripheral walls of defence installations in the country, adding that Rs 1,487 crore have been allocated to enhance security at these installations.
Sitharaman, who addressed the media after a visit to Sunjuwan Army camp that was attacked by terrorists, said it was located on Jammu outskirts and only about 30 km from the International Border in a semi-urbanised environment with densely populated civilian localities adjacent to its perimeter wall.
"The demography of the cantonment and adjoining area indicates the possibility of local support to terrorists. An alert had been sounded on the likelihood of a terrorist attack around this period," she said.

Sitharaman said military stations all over the country were facing the problem of civilian constructions coming up too close to them.
"Definitely, it should stop. This problem is not only in Jammu and Kashmir. Wherever there is cantonment (area), military stations, we are facing the problem that civil constructions come up very close to the peripheral wall. It is difficult to remove them.
"Whether these have to be removed or not because they are also being made with permission... we are doing a study throughout the country on what is happening near the peripheral walls. Certainly, we will take action," she said.

Sitharaman said the activities of terrorists in the hinterland were severely curtailed due to the relentless efforts of the security forces.
She said terrain configuration on the borders and snow conditions make it difficult to completely stop infiltrations.
"The government is taking a host of steps in procuring modern electronic surveillance systems to implement the report of Philip Campose committee that was set up to review security at all military installations, for which Rs 1,487 crore has been allocated," the Defence Minister said.