Burkini in France: What has changed for Muslim women
Facebook
Twitter
Reddit
Flipboard
Email
WhatsApp
New Delhi : The French city of Grenoble changed its rule for Muslim women wishing to go to government run public pools. The authorities have allowed the women to enjoy the state-run pools in Burkini, a swimsuit wore by Muslim women.
What are burkinis?: The History
Burkinis are a type of swimsuits, specially designed in a way that it covers whole body and head of the person. This was invented by an Australian woman of Lebanese origin to allow Muslim women work as lifeguard. This has no religious significance. The word burkini has been derived from two words – Burqa and bikini.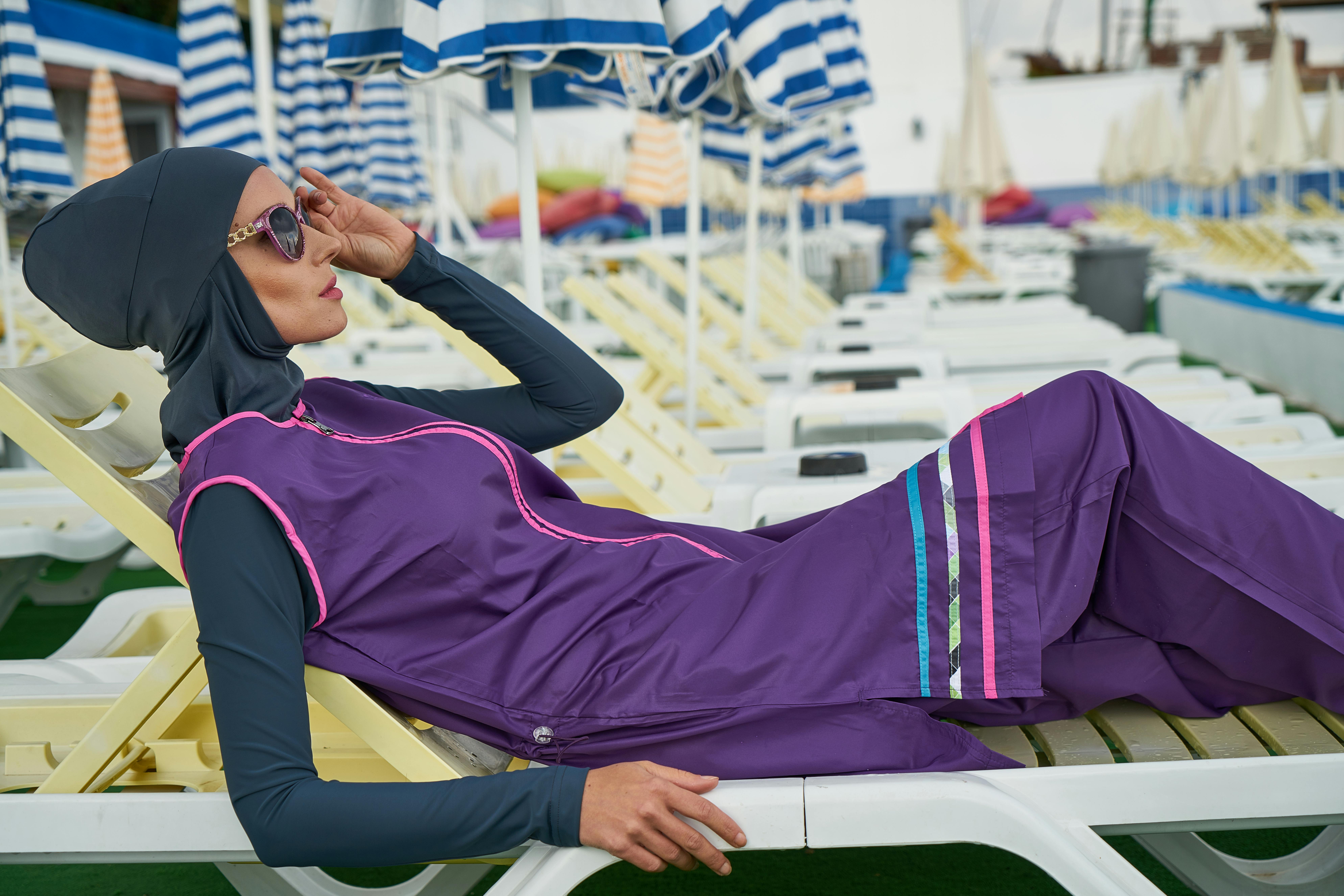 (Image: Pexels)
Burkini ban in France

Many places in France have a ban on burkini in state-run pools -- for hygiene, not religious reasons. Even men are allowed to wear only tight-fitting trunks.
In some places, a fine of €38 ($42) was imposed on those who were found to be using the state-run pool in a burkini.
NO BAN on Burkini

Grenoble's mayor, Eric Piolle, on Monday removed ban on burkini, allowing women and men to wear full body suit in a state-run pool. The new rule has been implemented after a voting win by slight margin with 29 votes for, 27 against and 2 abstentions after two-and-a-half hours of tense debates.