10 famous people who were teachers before they made it big
Facebook
Twitter
Reddit
Flipboard
Email
WhatsApp
New Delhi : The Teachers' Day is to celebrate the birth of one of the greatest teachers of all time in India and its first vice president, Dr Sarvepalli Radhakrishnan. There are many names like APJ Abdul Kalam, Albert Einstein, Isaac Newton and Chandragupta Maurya who are remembered as teachers.
Here are some famous people who might not strike you as a teacher but they were once upon a time in their lifetime:
Akshay Kumar: Bollywood star Akshay Kumar was once a teacher and he used to teach martial arts at a school in Mumbai.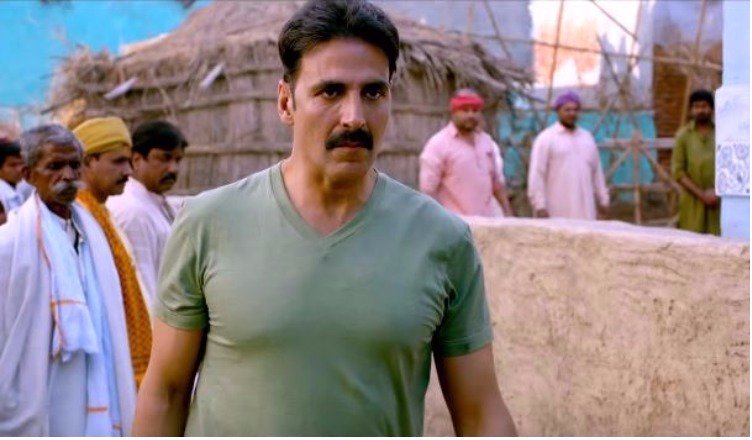 Nandita Das: She served as a teacher for a long time after completing herMasters degree in Delhi.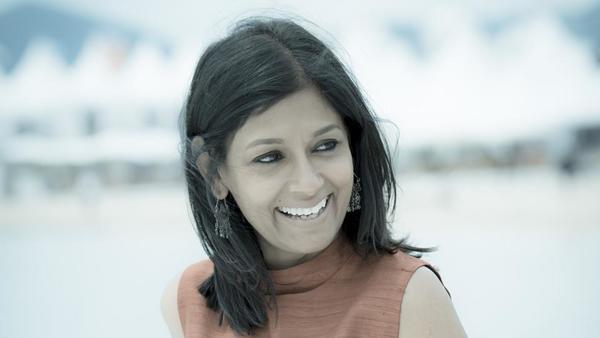 Hugh Jackman: Yes the Hollywood superstar was a teacher in 1987. He used to teach Physical Education before making it big in the glamour world.

Sylvester Stallone:Mr Rambo did it too. He usedteach fitness as a gym teacher. Is that a reason why he is so fit and an action legend?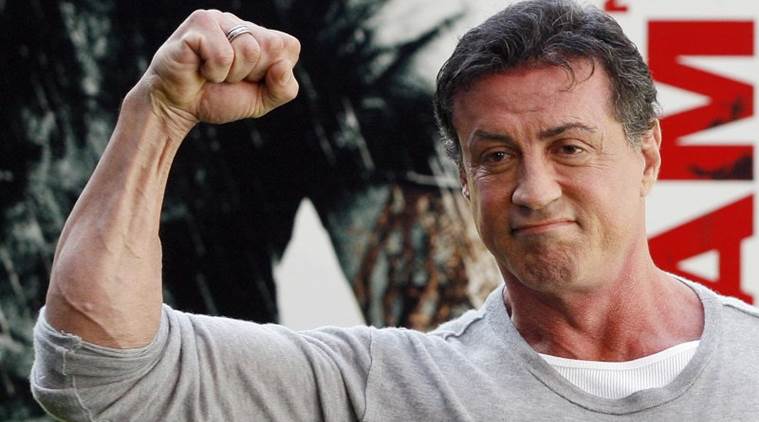 Sting: Musician sting has his strings attached toteacherhood too. He used to teach at St. Paul's First School in England.

Barack Obama: Oh yes, former president of the United States served as a constitutional law lecturer (1992-1996) and a senior lecturer (1996-2004) at the University of Chicago.

Jimmy Carter: Beloved former U.S. President and Nobel laureate Jimmy Carter teaches Sunday school at the Maranatha Baptist Church in his hometown of Plains, Georgia.

Alexander Graham Bell: In 1872, Bell followed in his grandfather, uncle and father's footsteps, opening a school that trained teachers of the deaf.

Stephen King: During his struggling phase of 8 years as a writer, he becameteacher at Hampden Academy in Hampden, Maine as an English teacher.

J.k. Rowling: While she was writing her first Harry Potter book, Miss Rowling also served a language institute in Portugal by night, teaching English as a foreign language.