Should you wash your sheets after Sex on bed? Know here
Facebook
Twitter
Reddit
Flipboard
Email
WhatsApp
New Delhi : Scan around your home to see the most used corner and you'll definitely say 'it's your bed'. You sleep, binge to watch television and even rock and roll to have sex, isn't it! Now, when it is about changing the bed-sheet daily, we hardly follow do it.
While very few of us change and wash sheets alternatively, most of us can't even recall the last time we washed our sheet after last romp. If so, then it is high time to pull it out and put it in the washing machine.
Researchers say that women change their bed sheets more frequently, while most men change only when they feel it's been a month, they haven't. Well, the kind of statement is not valid for those who take hygiene seriously. A survey revealed that most people wait anywhere between 10-20 days before changing their bed-sheets.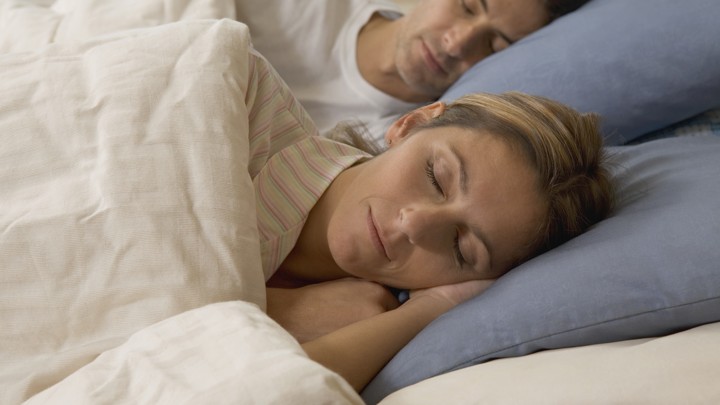 Now, if you are enjoying an active sex life then you must take a note to change your bed cover regularly. Surprisingly when you ask people if they should change their sheets after sex, most of them would say that it is gross to not change it post a romp. While many agree to change their sheets if they have a one-night stand but don't follow laundry rule too seriously if they have sex with their partner.
Relating sex and hygiene, we had words with sex experts and they advised that everyone should change and wash their sheets at least once a week. This is because your body produces skin cells, smells and fluids in the bed.
Partners who have regular sex in the same sheet without changing it may be prone to STIs (sexually transmitted infection). A common sexually transmitted infection is trichomoniasis which is contagious and can spread easily.

Health and hygiene experts suggest that the frequency of changing sheet should be more if you spend more time in bed. If someone at your home is suffering from flu then there you must change and wash your sheet daily. In this way you will help yourself and your partner to prevent unwanted diseases.