Health Tips: Here are some seeds that you should include in your diet
Facebook
Twitter
Reddit
Flipboard
Email
WhatsApp
New Delhi : Most of us aim to follow a healthy lifestyle but that doesn't really come easy. In order to stay healthy and fit we need to be determined and have immense discipline. Health is all about indulging in the right physical activity, practising things that give us mental peace, destressing and eating right. Diet plays an important role in our health. We are what we eat. Everything that we put in our mouth has an impact on our physical and mental well-being. Simply aiming to eat healthy is not enough. Most of us try to turn to diets and eat homecooked food in order to stay healthy. Reduce the amount of oil and masala in our food or just switch to healthy oil but that's not enough to provide our body with nutrients. Our body also needs certain nutrients that we can only get from seeds. There are a number of healthy edible seeds that are rich in fiber, unsaturated fats, vitamins, minerals, antioxidants as well as other nutrients which can nourish our body and help us stay healthy.

1

/5

Sesame Seeds
They have low-calorie content and are rich in a lignan called sesamin. These seeds are known to improve estrogen. It also happens to be rich in minerals like magnesium, manganese and copper among other nutrients.

2

/5

Pumpkin Seeds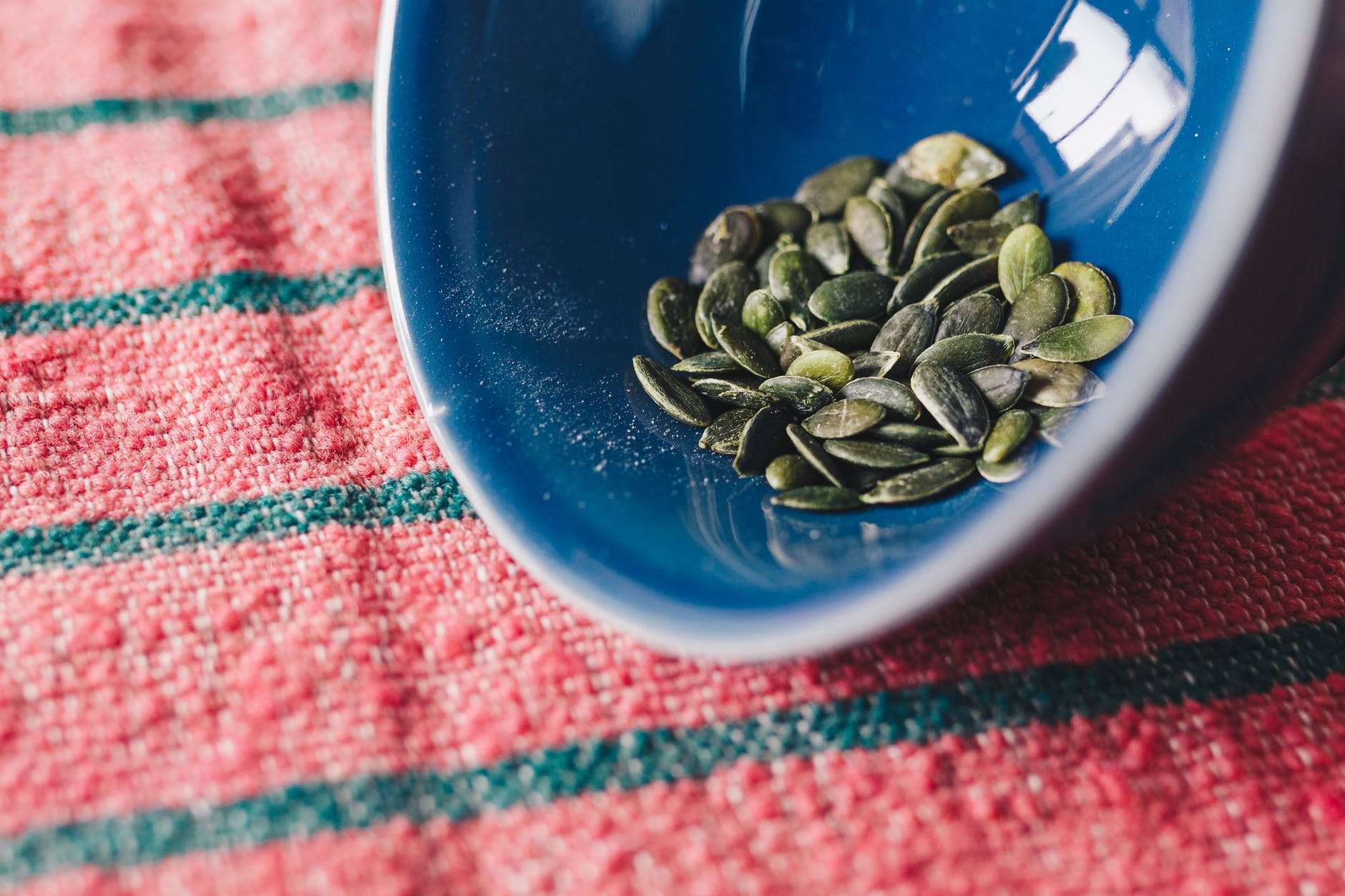 These easily available seeds are rich in monounsaturated fat along with omega y fats and also contains minerals like manganese, magnesium and phosphorus. It can improve heart health and reduce the risk of heart diseases as well as urinary problems.

3

/5

Hemp Seeds
These seeds are rich in amino acids, proteins as well as omega 6 to omega 3 fats. It also has monounsaturated and polyunsaturated fats along with minerals and other nutrients.

4

/5

Flax Seeds
These seeds are rich in omega-3, more importantly, it contains alpha-linolenic acid (ALA). It is also rich in fiber, magnesium, thiamine, monounsaturated fat and other nutrients and has a number of health benefits.

5

/5

Chia Seeds
Chia seeds are rich in polyphenols and other antioxidants. They also contain fibers and omega-3 fatty acids. It is known to reduce blood sugar levels and can lower the risk of heart problems or diseases.